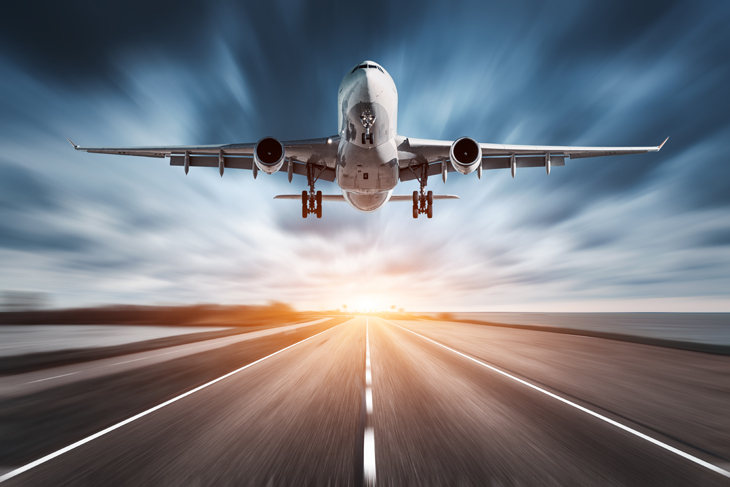 ADS Advance – IBA Sees Mixed Outlook for Aircraft Engine Stocks as Traffic Recovery Slows
in aerospace
IBA reported a mixed outlook for the value of aircraft engines, as the recovery in air traffic is expected to slow due to the conflict in Ukraine, inflation rates and rising oil prices.
Image courtesy of Shutterstock



In a webinar on emerging engine value trends today, IBA said the time it previously expected for shop visits of aero engines returning to pre-Covid levels was now likely to be longer.


The number of engine rental companies affected by the conflict in Ukraine and sanctions against Russia currently appears limited, with those affected reporting only a handful of engines exposed. According to data from IBA's InsightIQ platform, the world's three most prolific commercial aircraft engines, the CFM56-7B, CFM56-5B and V2500-A5, currently have only 2.81%, 4.71 % and 1.11% respectively of their in-service fleets placed on leased aircraft located in Russia.


In the widebody sector, aircraft utilization is steadily improving, but the slowing recovery has continued to depress engine values ​​for mature fleets. The GP7200 that powers the A380 has lost 17.1% in value over the past year to $3.725 million, while the GE90-94B, which powers many older Boeing 777s, has fallen to 3, $1 million.


The exceptions in the mature widebody are the CF6-80C2 and PW4062 engines, which power the Boeing 747 and 767 and whose values ​​have risen 27% and 17% respectively as freight operators battle for limited supply.


New-generation jumbo jet engines are doing better, with values ​​recovering or stable. The Trent XWB (A350) rose 1.4% over the past year to $22.925 million, while the Trent 7000 (A330neo) engine rose 0.9% to $19.1 millions of dollars.


In contrast, a strong recovery in the use of narrow-body aircraft has led to greater stability in the value of engines powering mature aircraft types. However, the CFM56-5B market remains behind compared to the CFM56-7B or the V2500-A5 which both benefited from the recovery of the American and Chinese domestic markets.


The values ​​of the aircraft engines powering the new generation narrow bodies are generally stable, with the LEAP-1A (A320neo) up 0.9% to $9.375 million over the past year, the LEAP-1B (B737 MAX) up 1% to $10 million and the static PW1127G (A320neo) at $9.5 million.