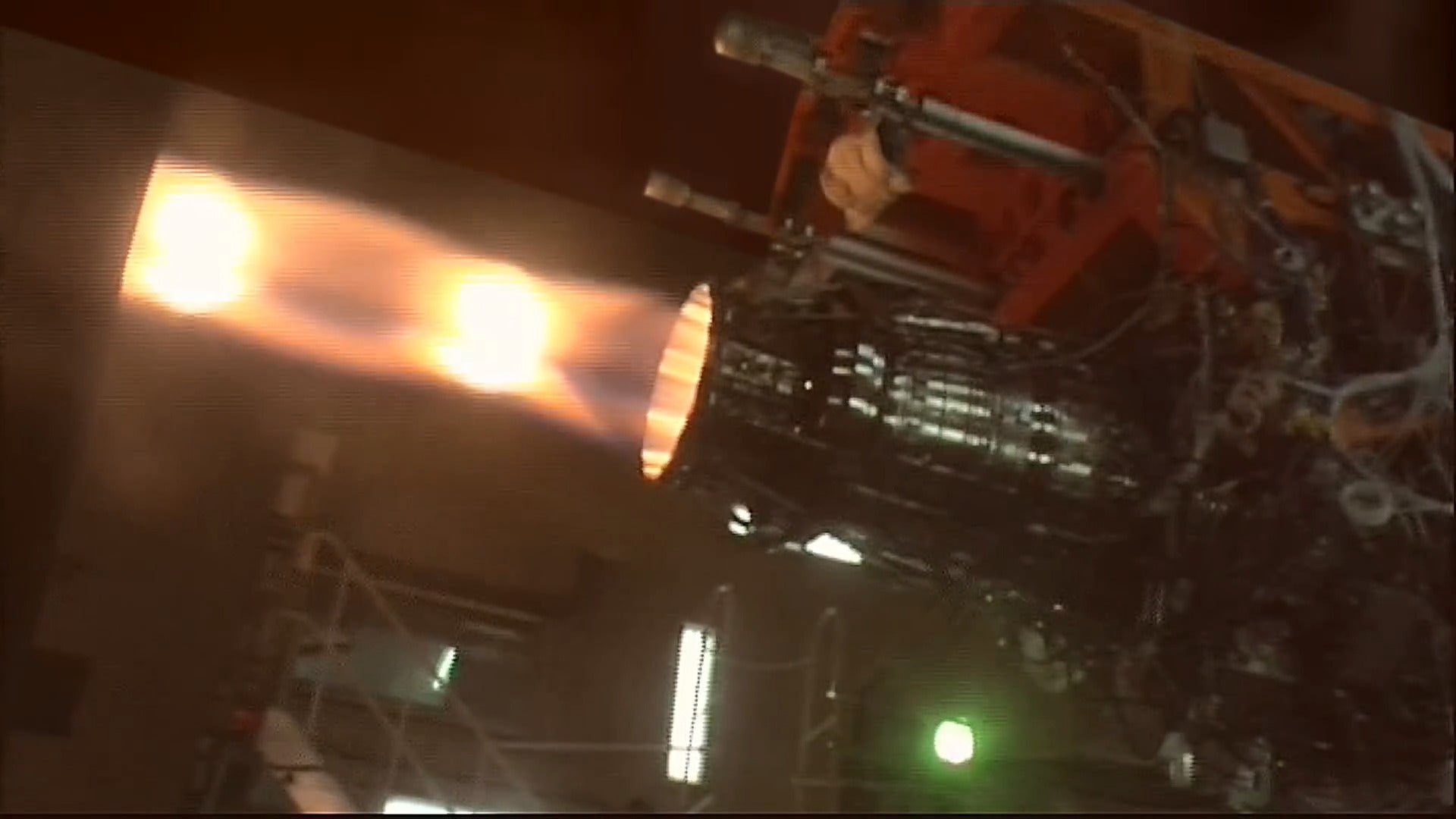 UK and Japan to start joint development of future fighter jet engine demonstrator in 2022
The British Ministry of Defense announced on Wednesday that it would jointly develop a future fighter jet engine demonstrator with Japan. The demonstrator will inform the development of propulsion systems for the Tempest Future Combat Air System and FX programs.
Development work on the joint engine demonstrator will begin in early 2022, with an initial investment of £ 30million by the UK in planning, digital designs and 'innovative manufacturing developments'. Further UK funding of £ 200million is slated for the development of a full scale demonstration power system, with the Department of Defense saying it will support 'hundreds' of highly skilled jobs at sites like the Filton Rolls-Royce factory in Bristol. .
Alex Zino, director of business development and future programs at Rolls-Royce, said of the deal:
"Through Rolls-Royce, we have a long-standing and valued relationship with our customers and industrial partners in Japan. Industry teams in the UK and Japan are bringing complementary technologies that will produce cleaner next-generation power and propulsion for the future combat needs of both countries.

The Joint Engine Demonstrator Program is an exciting opportunity to bring together some of the world's best combat air capabilities and will also enable the development of innovative and critical technologies that will be fundamental to the future of the Defense aerospace industry.
The signing of a memorandum of cooperation between the British and Japanese Ministries of Defense on the pursuit of jointly developed technologies was also announced. The memorandum will guide exploration of the feasibility of a new subsystem collaboration throughout 2022. Team Tempest industrial partners will lead efforts in the UK, along with current members of the Tempest program consortium, including BAE Systems, Leonardo UK, MBDA UK and Rolls. -Royce.
The announcements build on a previous announcement in July about the collaboration between Tempest FCAS and FX, with Royal Air Force Chief of Staff Air Chief Marshal Sir Mike Wigston telling the 'era that it would focus' on the engine and propulsion. systems ". The July announcement followed a meeting between Britain's Defense Secretary Ben Wallace and Japanese Defense Minister Kishi Nobuo in Tokyo earlier this month, the two agreeing to speed up talks on joint development of the sub -systems for both planes.
UK Defense Procurement Minister Jeremy Quin said:
"As I have seen with my own eyes, our partners in Japan have made tremendous progress on technologies that can complement our own advanced skills and could help ensure that our two armed forces remain at the forefront of innovation. military.

We look forward to continuing the partnership with a formidable power and a close ally. "